The Miss Dominica National Queen Pageant stands as the ultimate pageant experience in Dominica, giving young women between the ages of 18-25, a chance become an ambassador for their island. [READ MORE]
This competition has grown into much more than a beauty pageant, throughout the preparation periods the contestants go through a number of both professional and personal development training. Being part of the carnival calendar the pageant also provides an awareness throughout the region of Dominica's Carnival and other essential information as the contestant are featured on varied media mediums. The winner of the Miss Dominica National Queen Pageant becomes an icon and motivator for young persons throughout the island, creating awareness of select issues. She will also receive financial and in-kind prizes while gaining educational assistance from the Government of Dominica.
The Main Stage Event occurs in the hype period of Dominica's Carnival acting as a drive for a longer stay for visitors coming in to experience The Real Mas. Islanders and visitors from over the region will gather in the designated carnival city for a night of Dominican beauty, talent, and intelligence, showcasing not just the contestants but an in depth traditional/cultural exchange that is but not limited to local foods, music, dances, and languages.
Twenty year old Adicia Burton, was born and raised in the hamlet of Crayfish River of the Kalinago Territory in Dominica. She began her educational journey at the Isulukati Preschool, then proceeded her elementary education at the Salybia Primary School where she graduated as Valedictorian and scholarship recipient of the Grade Six National Assessment. She attended the Castle Bruce Secondary School, where she graduated Valedictorian and Student of the Year of the Class of 2019. Adicia was awarded for her excellent performance in the 2019 CSEC examinations placing among the top 3 scholars in Dominica when she obtained eleven grade ones. In May of 2022, she graduated from the Dominica State College with honors and holds an Associate's degree in Math, Biology and Chemistry.
Adicia has a very giving nature and is no stranger to volunteerism. She is currently employed at the Government Information Service as a journalist. Previously, she worked as a United Nations Volunteer with the United Nations Development Program assigned to the Strengthening Sustainable Livelihoods and Resilience (SSLR) Project based in the Kalinago Territory. Adicia firmly believes in the holistic development of the individual which she attributes to her upbringing and deep involvement in various disciplines such as sports, education, and culture. Being able to experience varying industries from a tender age aided her tremendously in assimilating essential life skills and values such as her greatest asset, her ability to multitask.
As the reigning Miss Dominica 2023, Adicia balances her time volunteering, playing sports, listening to music, singing, dancing, reading and painting. In her capacity as Miss Dominica 2023, she spends time at primary schools reading with students and presenting about her Kalinago heritage. As a journalist, she believes in the saying, "Learning to read to read to learn." Adicia has served on the national teams for volleyball, cricket and netball. At 15, she captained the dynamic duo who won the Youth Olympic Beach Volleyball Qualifiers and represented Dominica at the 2018 Youth Olympic games in Buenos Aires, Argentina in beach volleyball, becoming one of Dominica's few Youth Olympians. In April 2023, she represented Dominica in volleyball at the ALBA games in Venezuela.
Her foray into the world of pageantry began when she participated and won the Salybia Primary School Princess Show in 2010. She represented her school and community at the national level in the Carnival Princess Show in 2012 where she won the title. In September 2022, Adicia added the title of Miss Kalinago 2022 to her achievements, where she championed unity as her platform. Inspired by her people, the Kalinago, she participated and won the national title Miss Dominica 2023, where she sounded the call for reparations for the Indigenous people of Dominica.
Adicia is known for her optimism and passion in her community where she works tirelessly for the preservation of Kalinago culture and indigenous youth empowerment as a former Youth Parliamentarian, previous Kalinago Representative of the National Youth Council of Dominica, Vice-president of the Kalinago Youth Council, public relations officer of the Karifuna Cultural Group, member of Karina Cultural Group and former president and founding member of the Kalinago Lieutemati (Progress) Club at the Dominica State College. For her contribution, she was awarded Most Outstanding youth in Indigenous, Cultural and Traditional Preservation at the National Youth Awards 2022. Today as a member of the board of directors of the Kalinago Ayahora Communities of Excellence (ACE) Foundation, she is developing the Kalinago Youth EMA Project to uplift our Kalinago youth and culture.
Adicia has a strong sense of justice and fairness, having witnessed the legacy of suffering and loss postcolonialism in Dominica she is committed to reparatory justice and revitalisation of her culture. She continues to be an exemplary role model to all, showing love and selflessness for her beloved country, Dominica.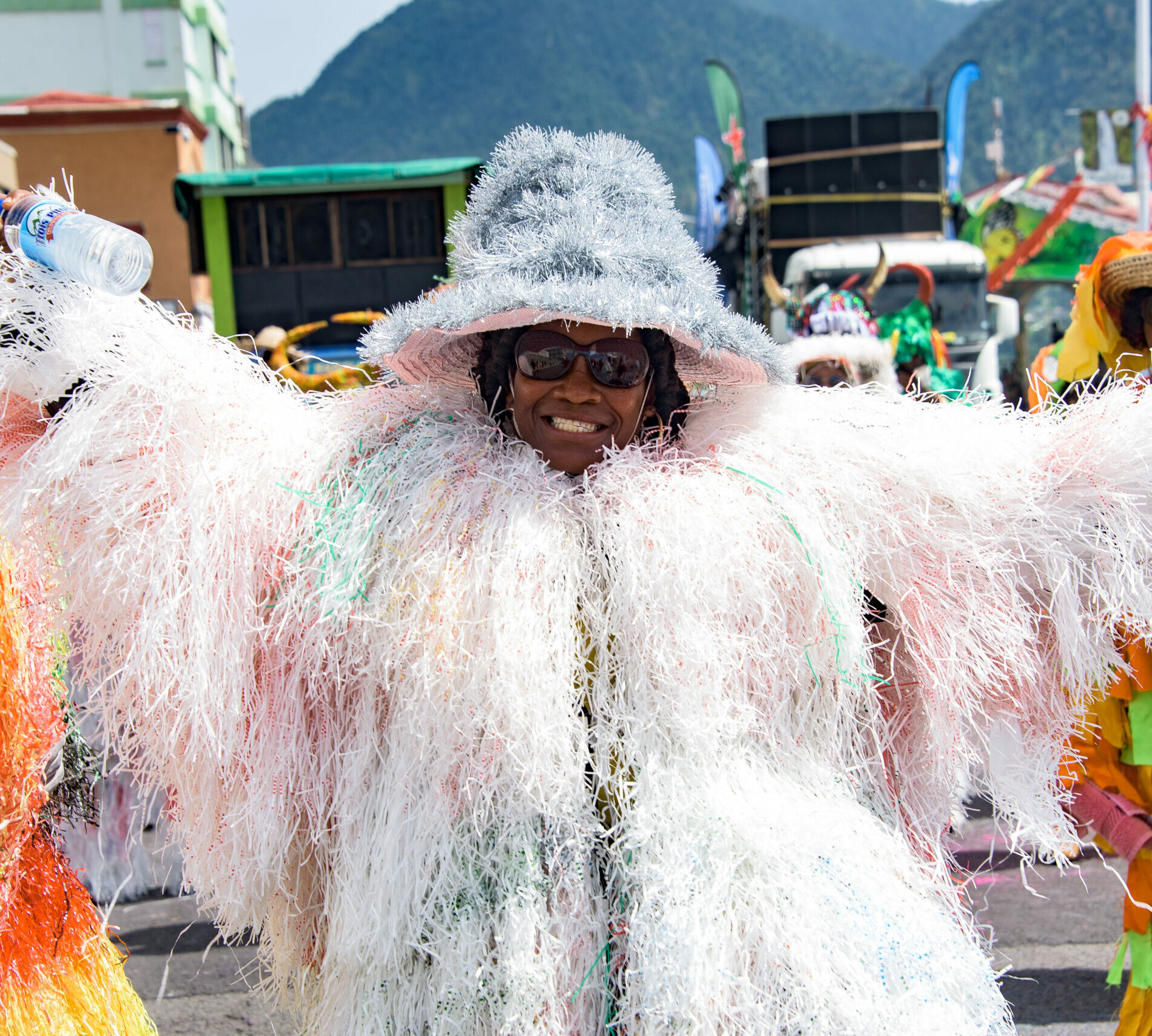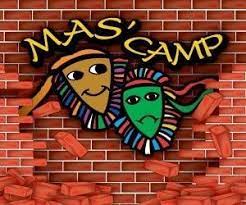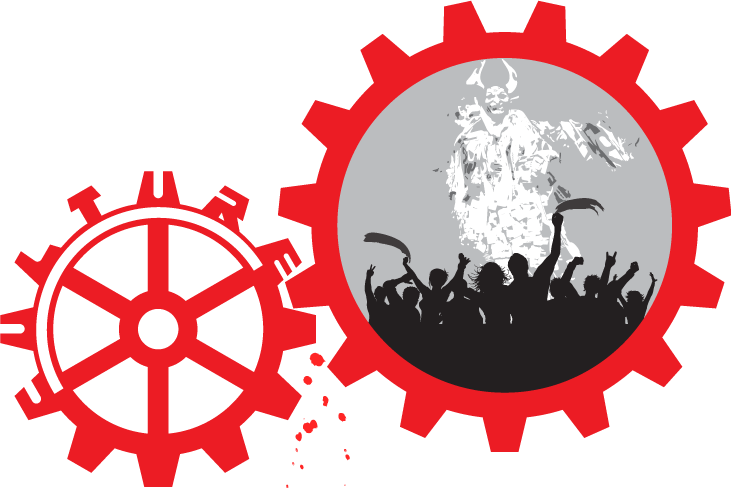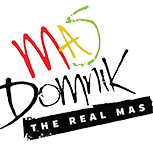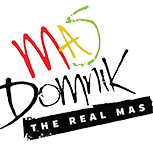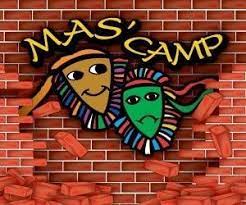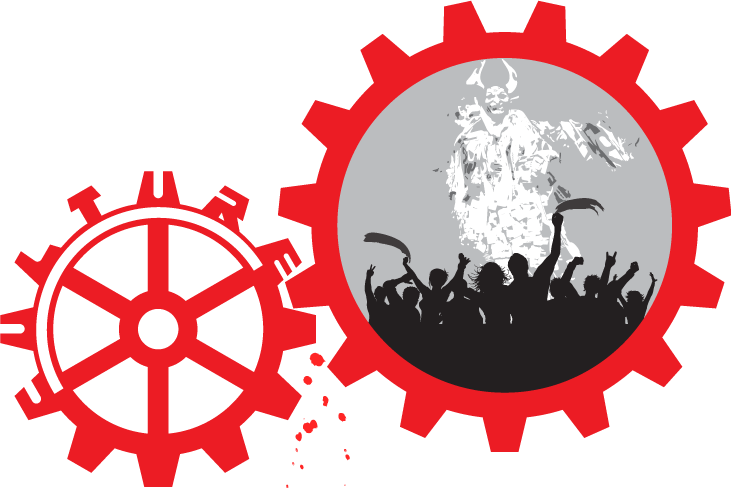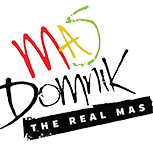 St. Joseph Village Carnival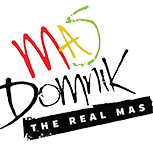 Grandbay Village Carnival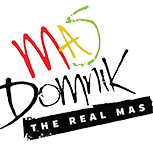 FÀÀJÍ, AN AFROBEATS RAVE!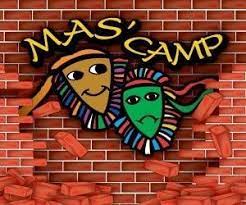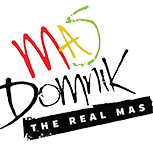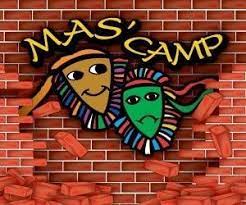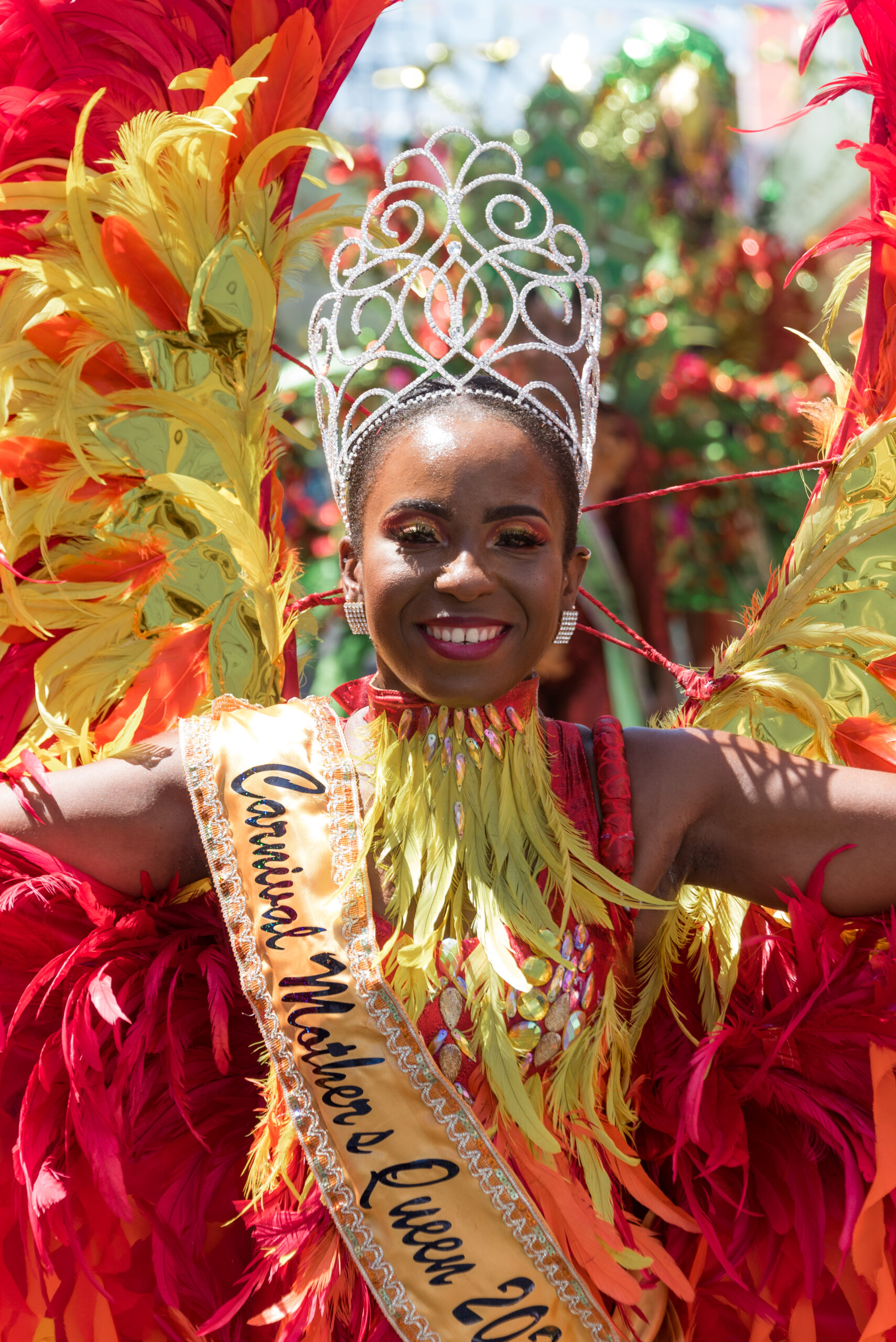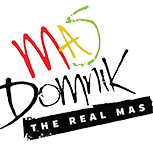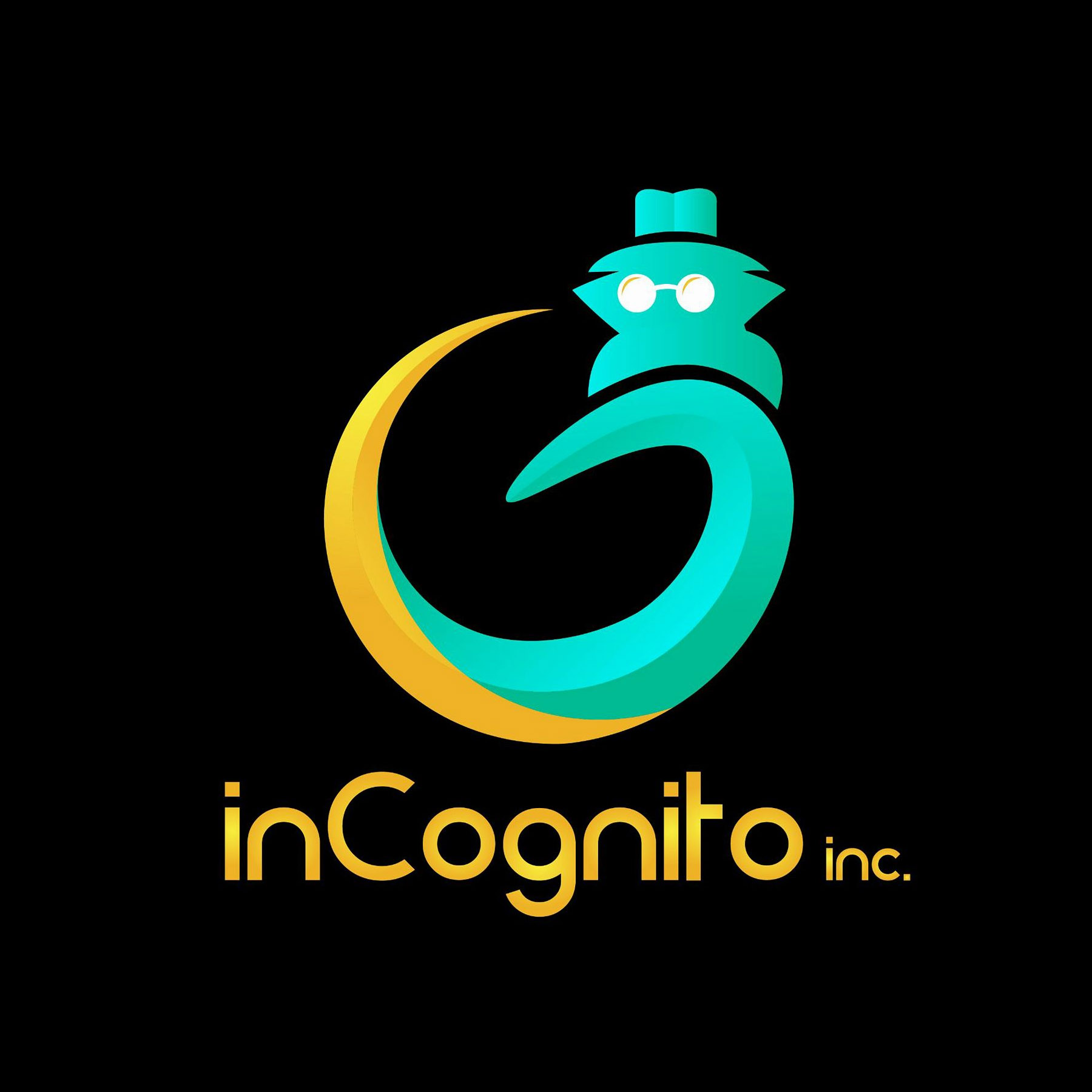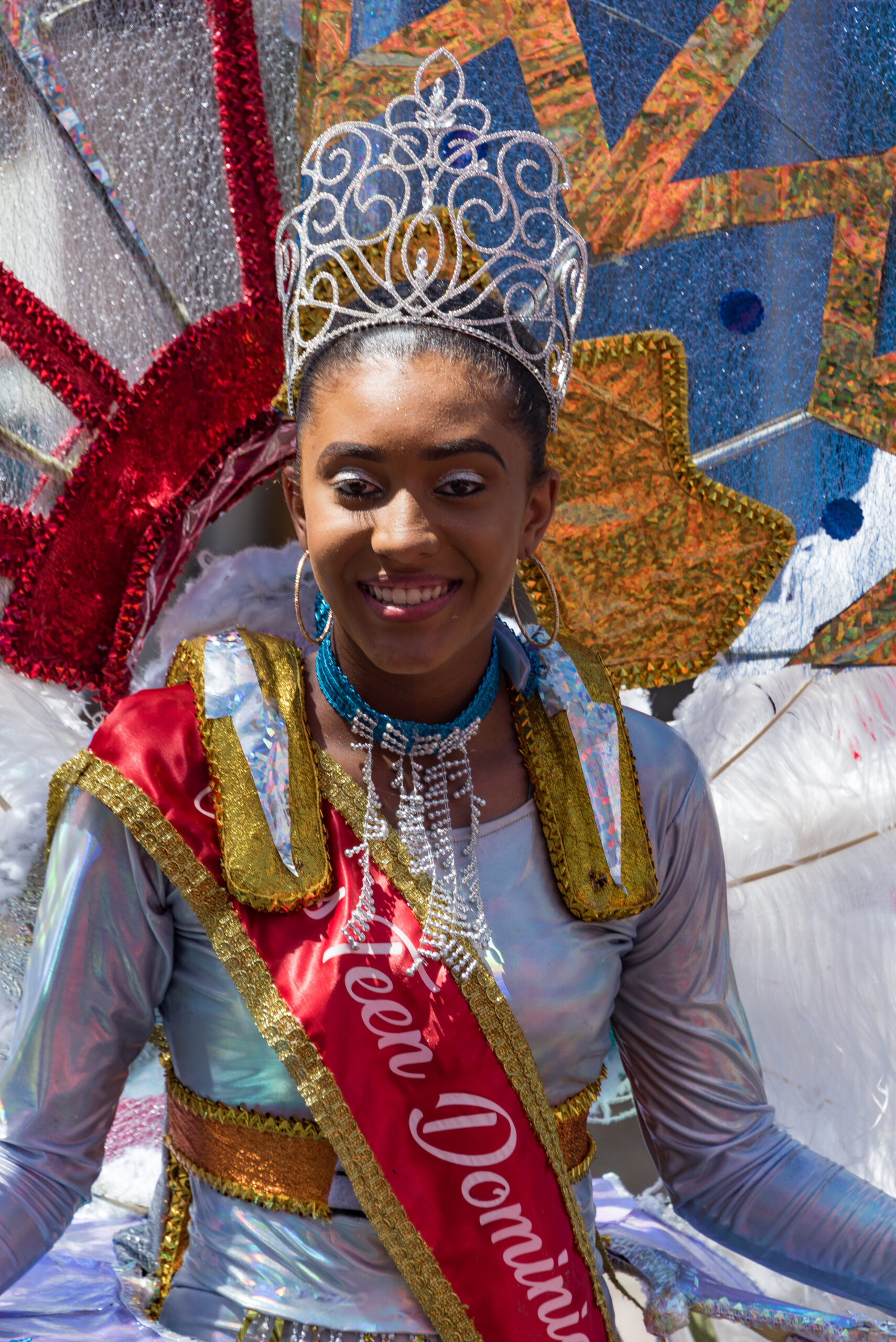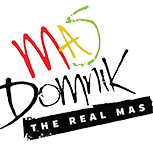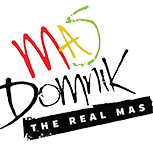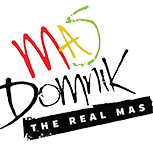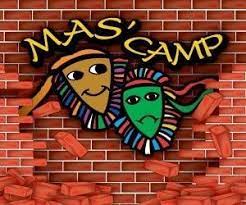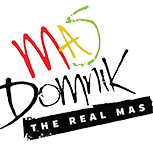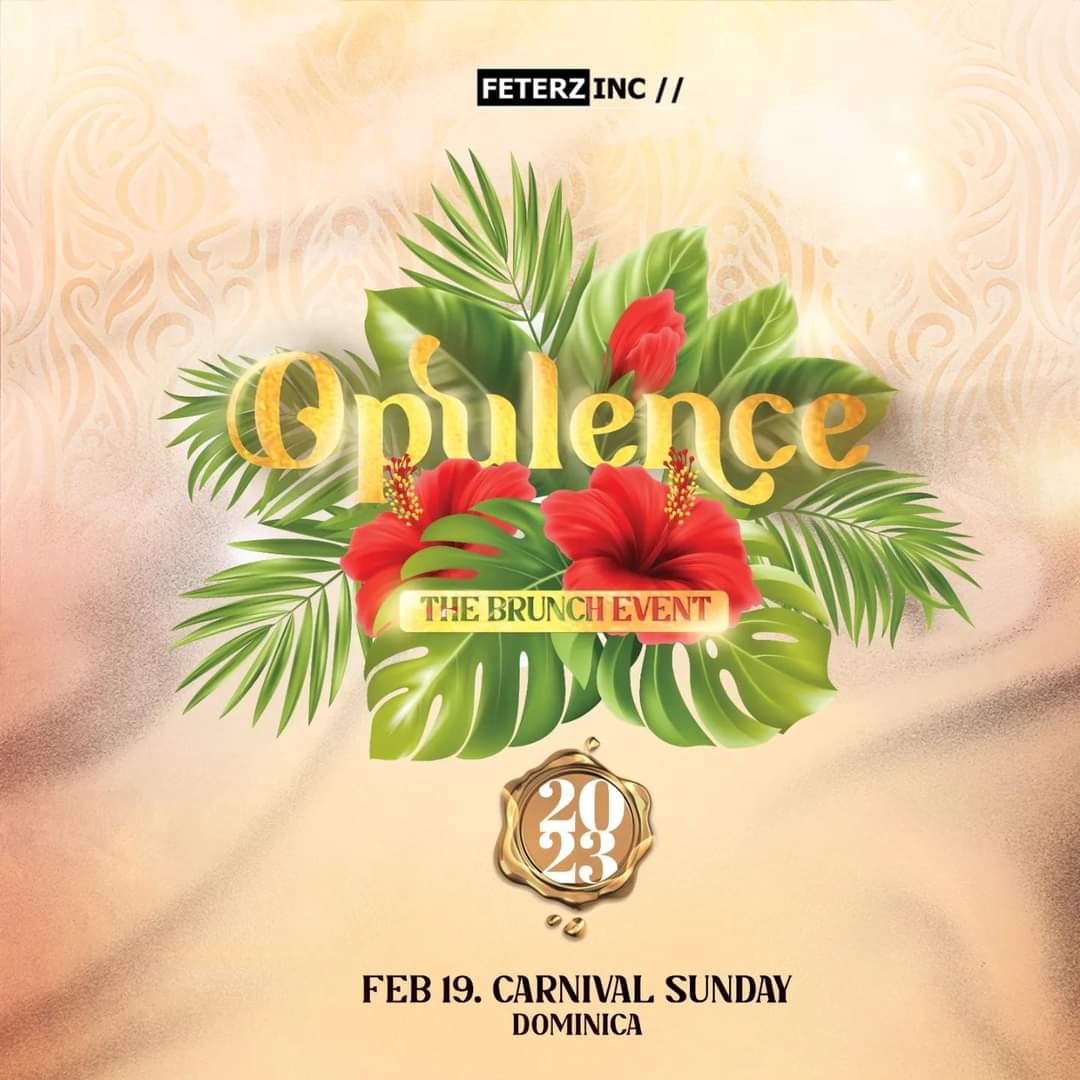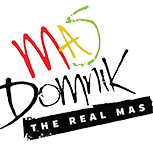 Bouyon Monarch Competition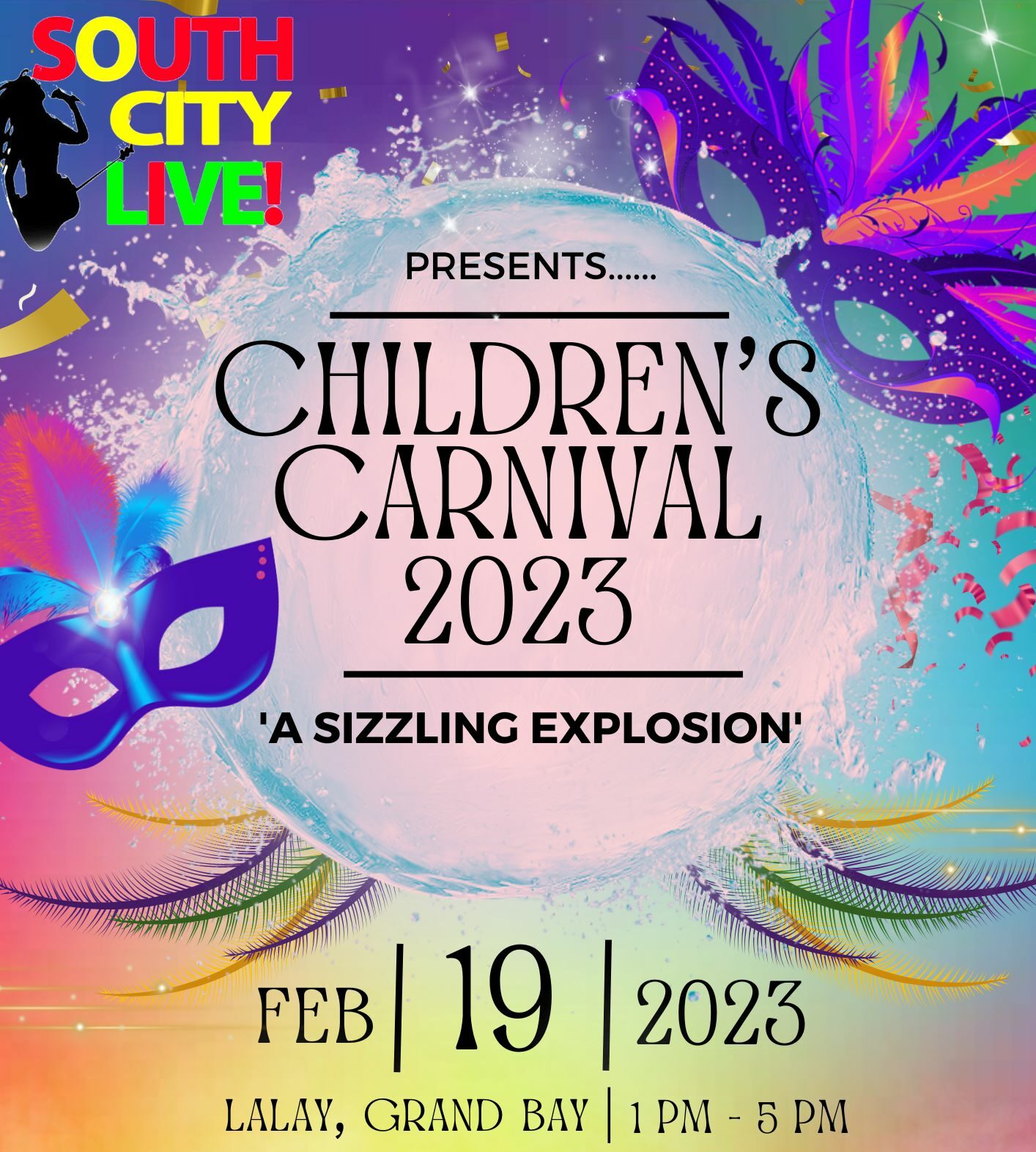 Grand Bay Children's Carnival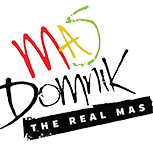 More Powder Jouvert Group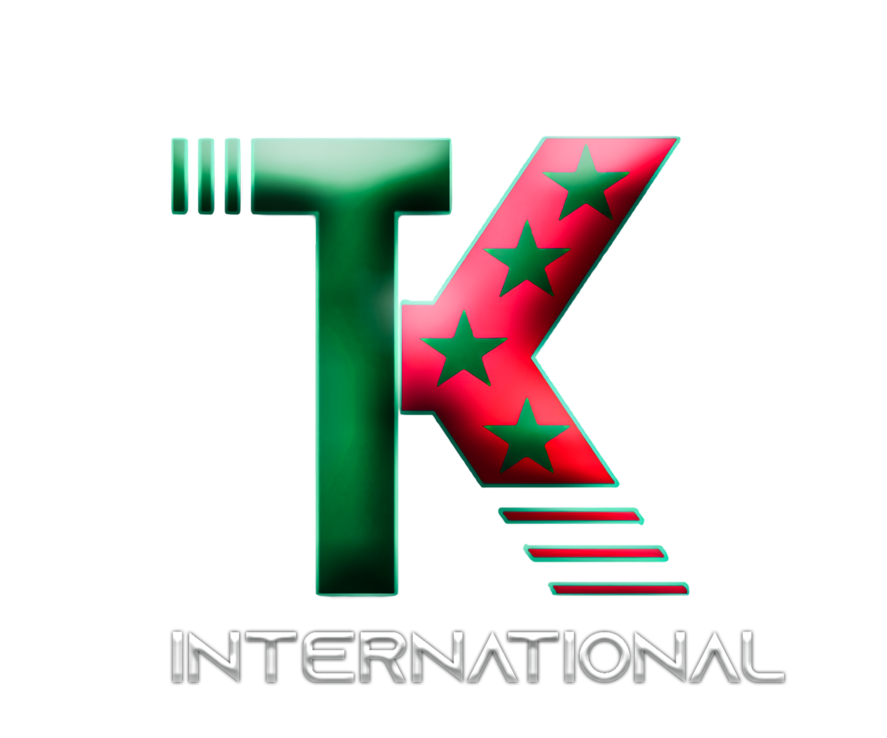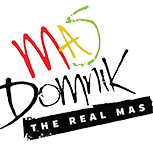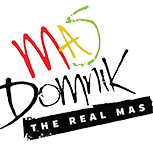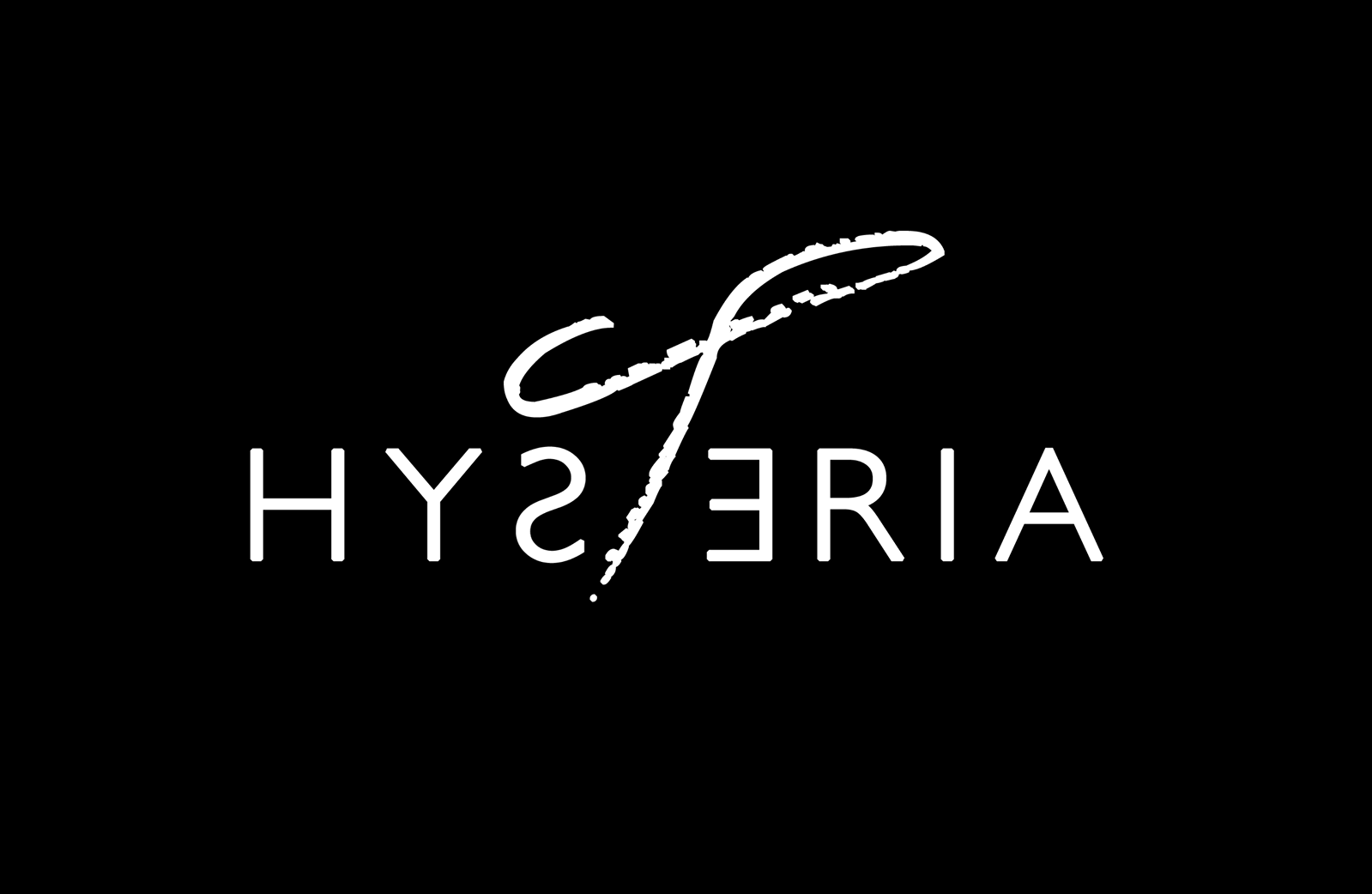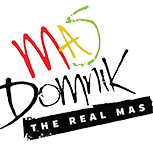 Carnival Corner Costume Band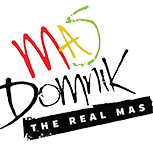 2022 special entertainment events