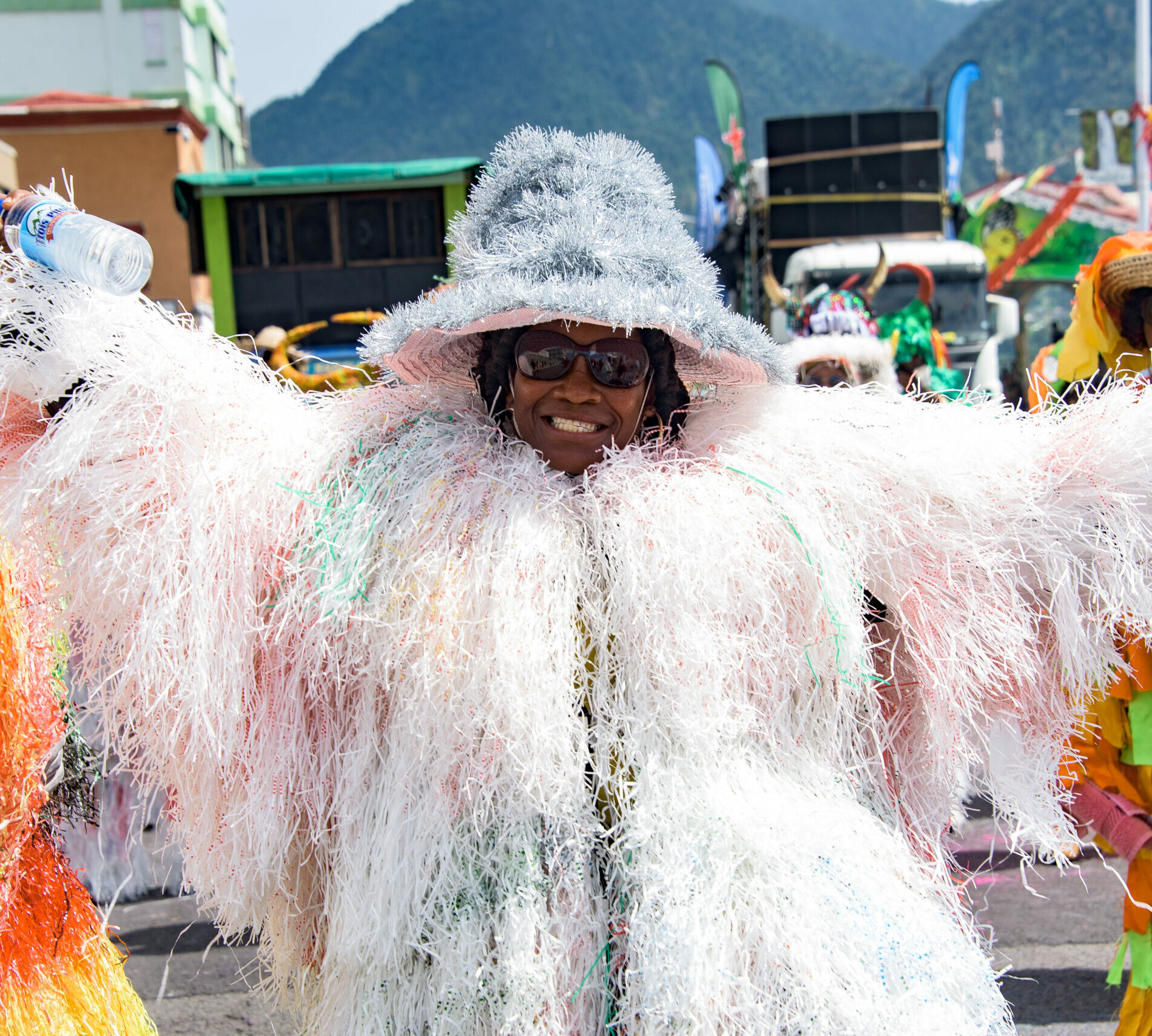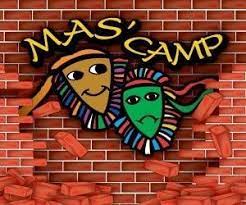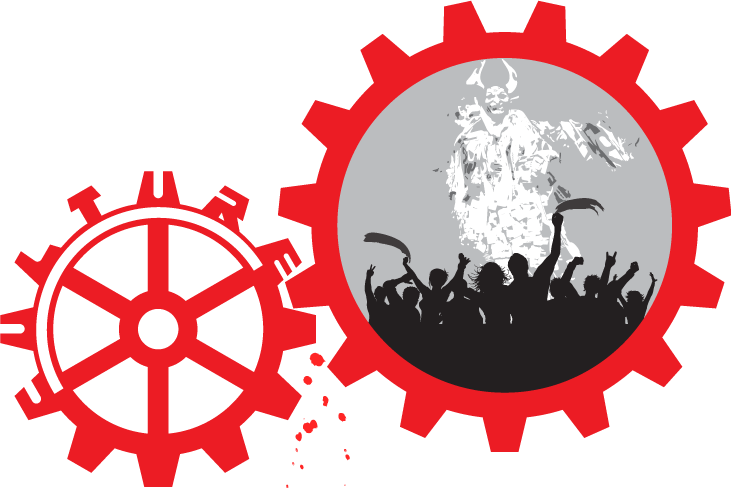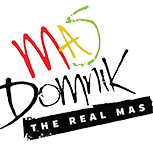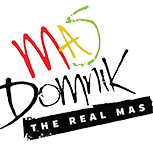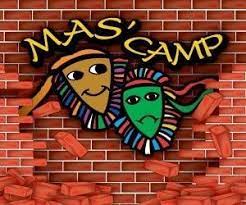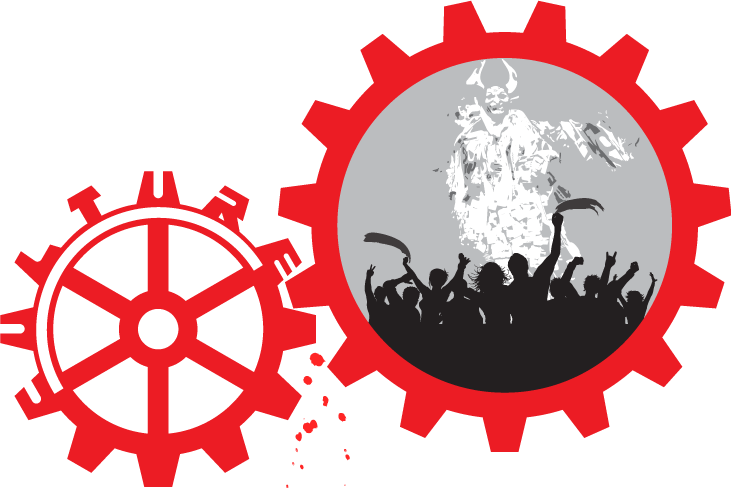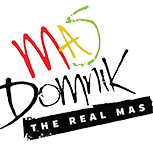 St. Joseph Village Carnival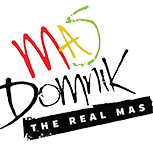 Grandbay Village Carnival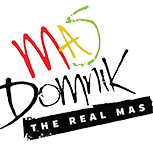 FÀÀJÍ, AN AFROBEATS RAVE!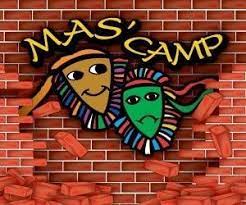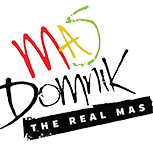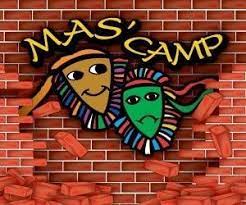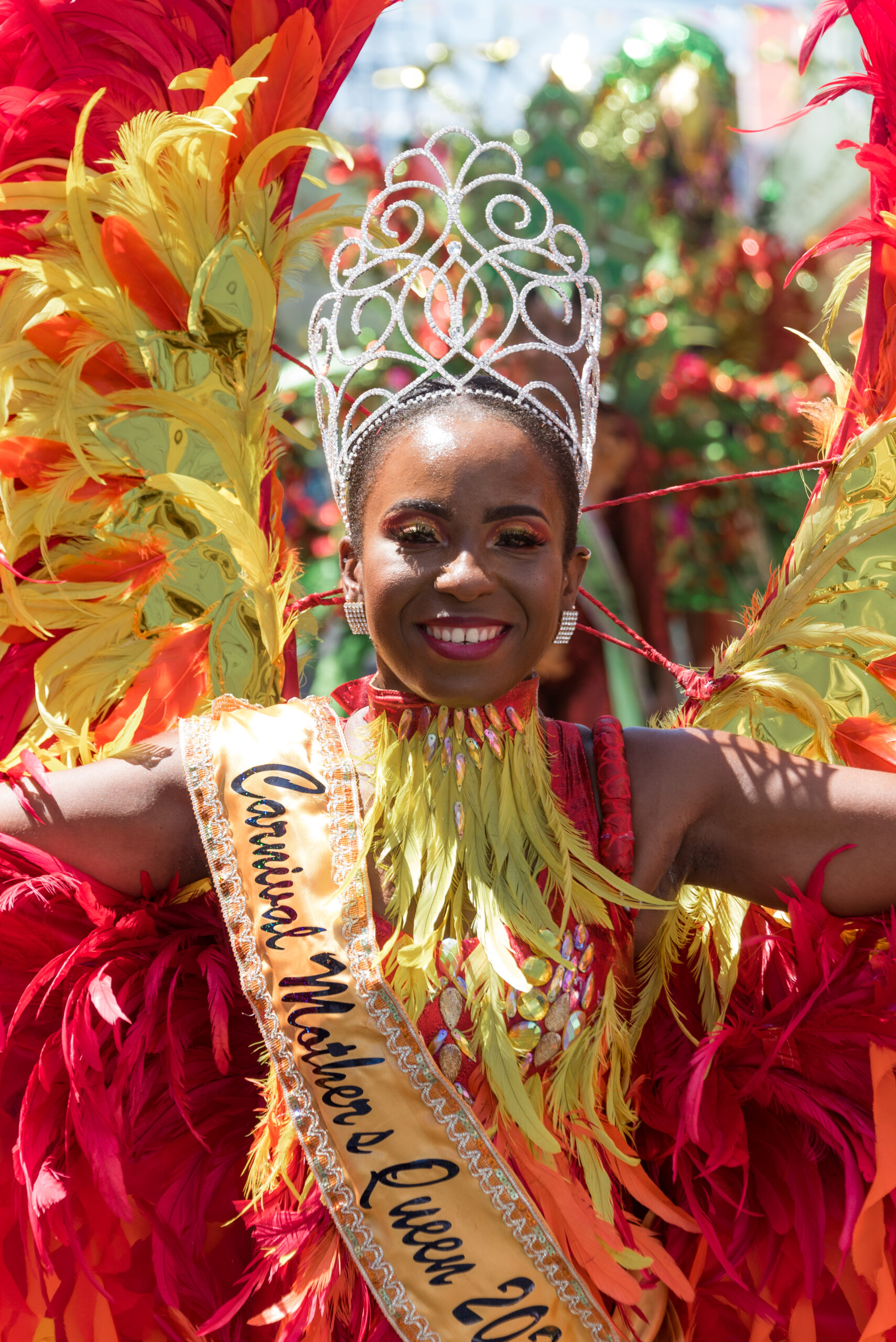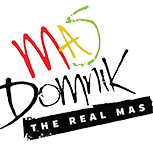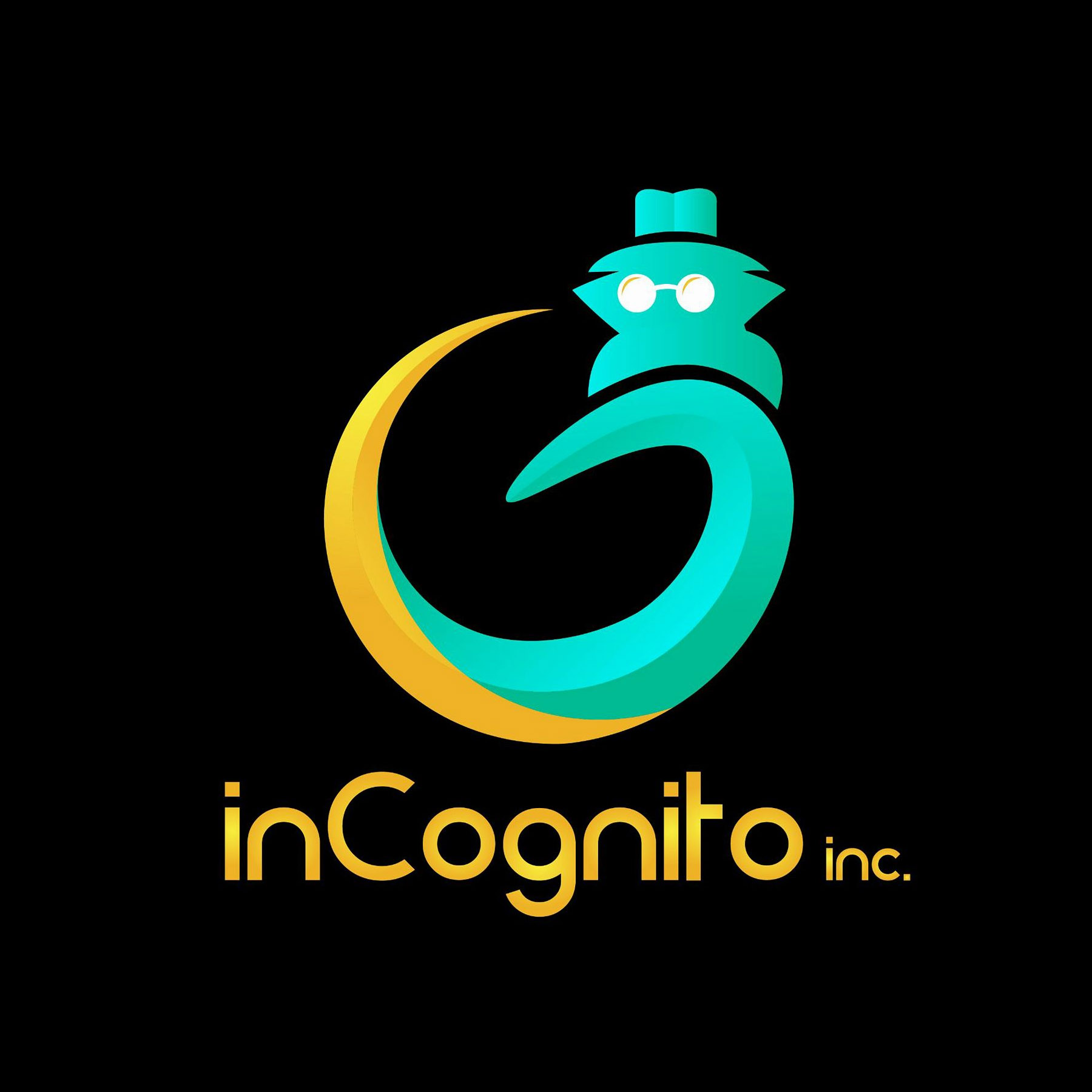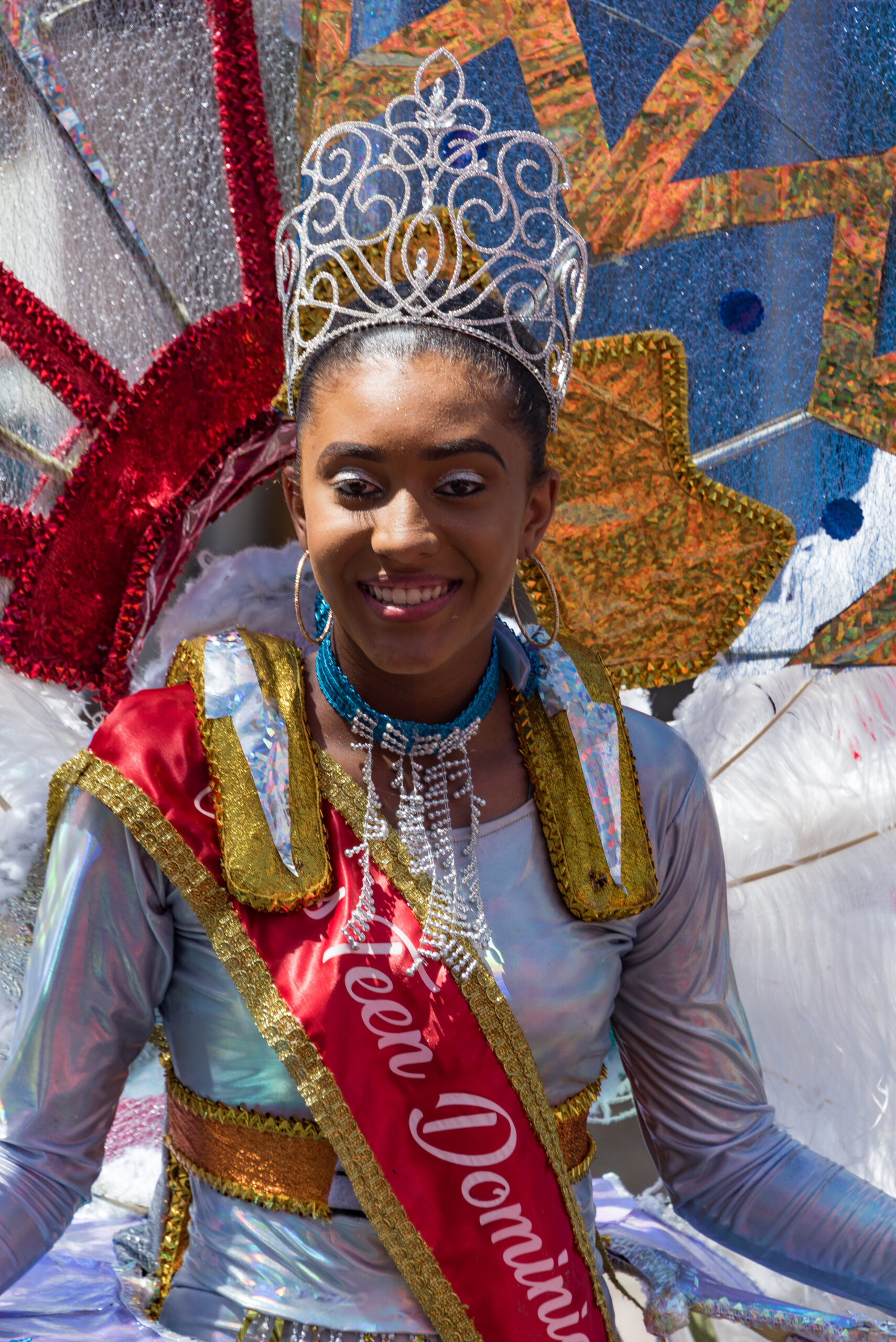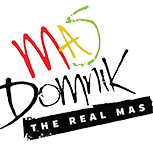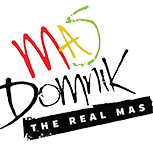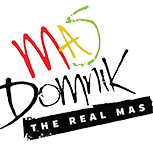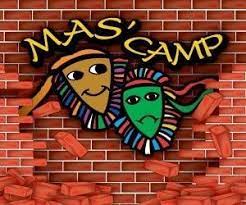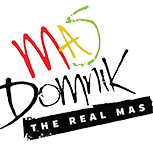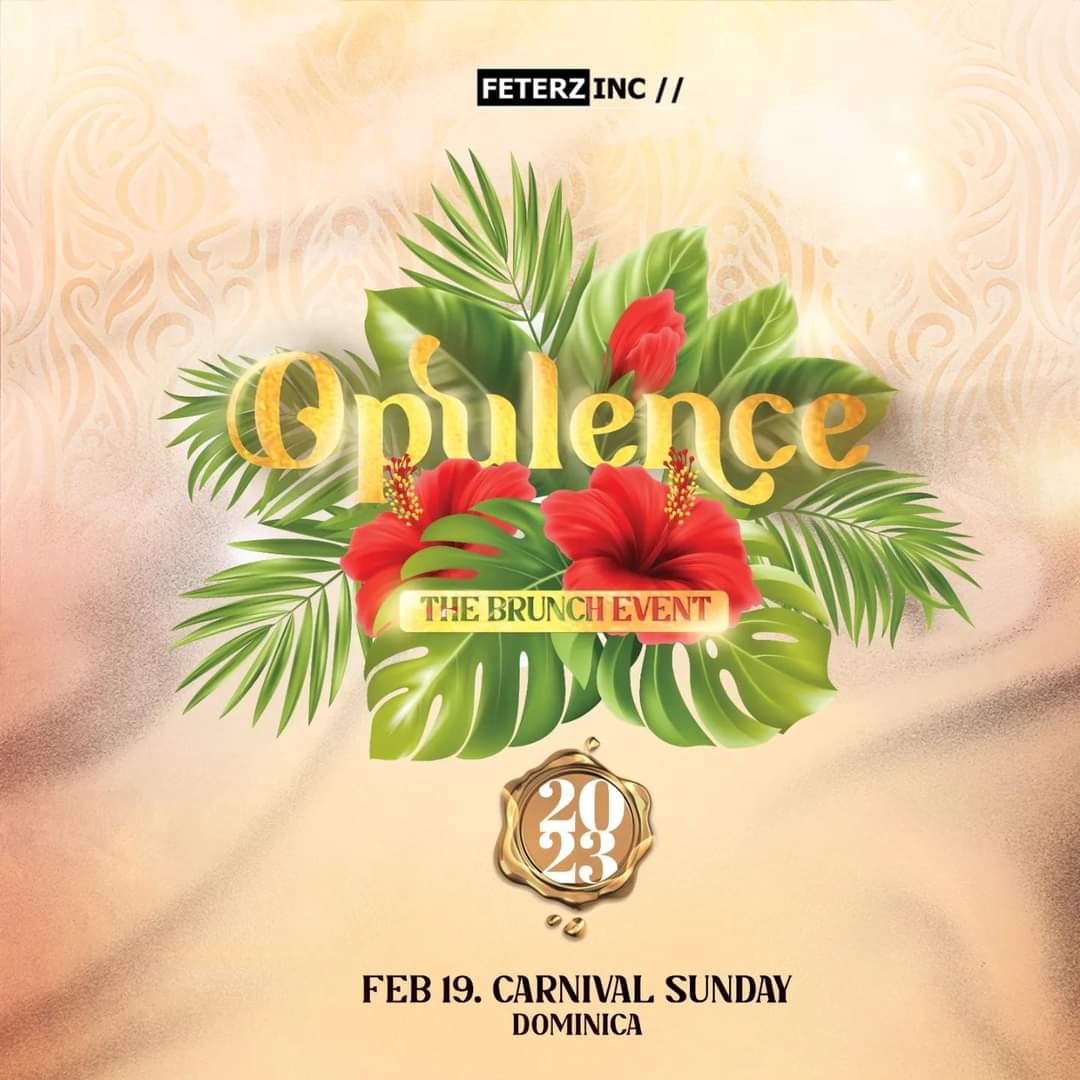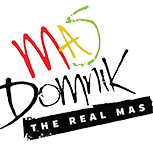 Bouyon Monarch Competition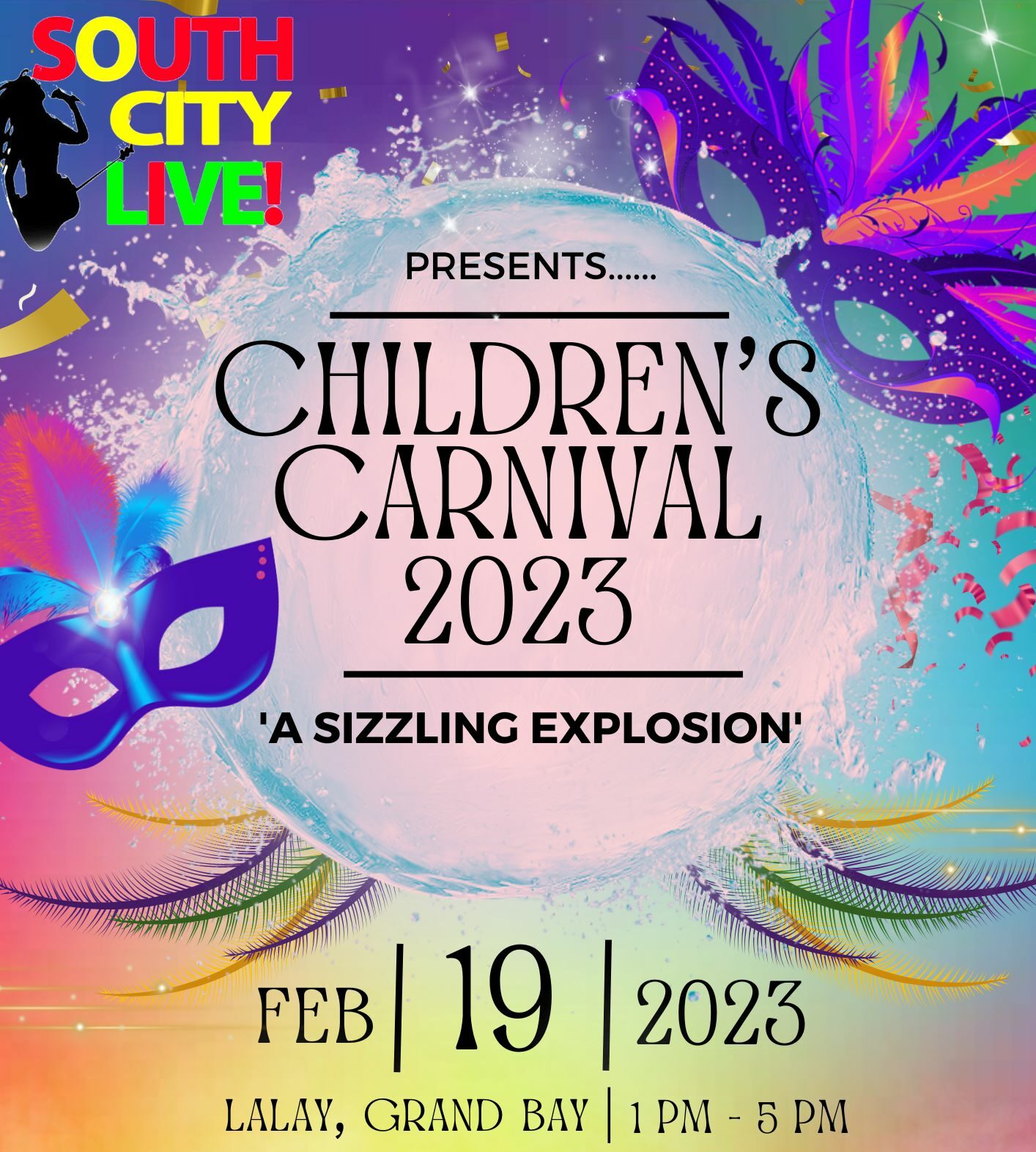 Grand Bay Children's Carnival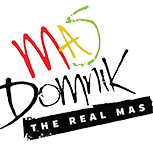 More Powder Jouvert Group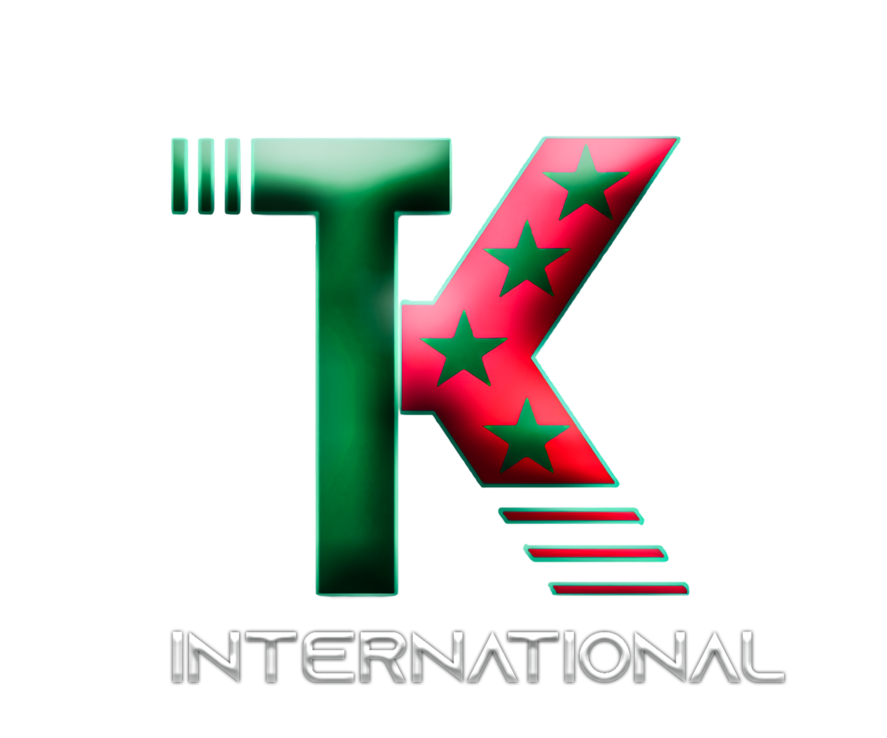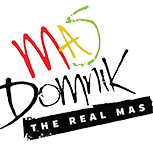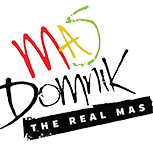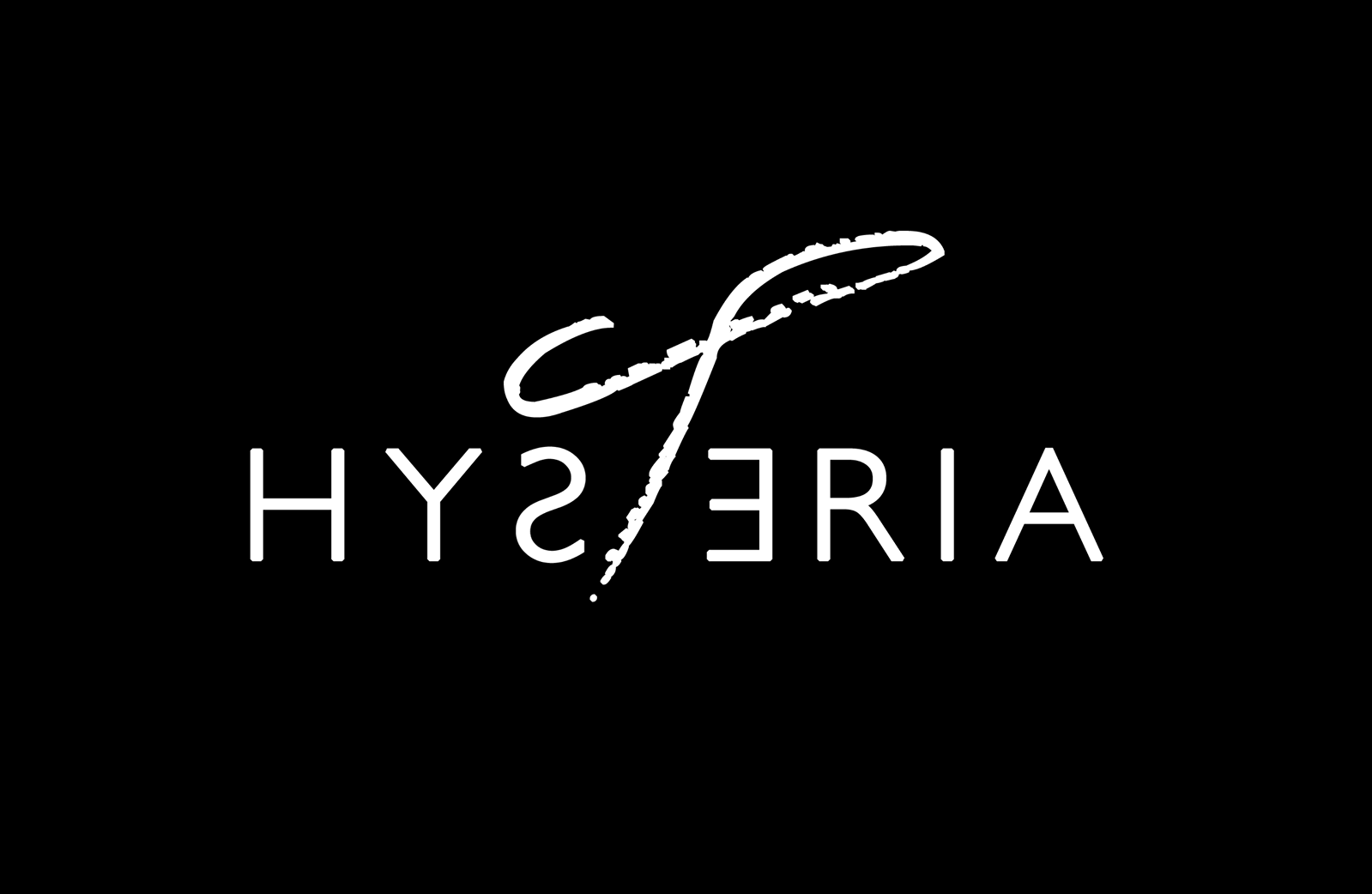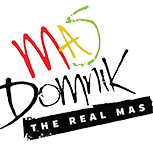 Carnival Corner Costume Band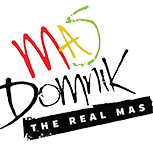 2022 special entertainment events
The Miss Dominica National Queen Pageant stands as the ultimate pageant experience in Dominica, giving young women between the ages of 18-25, a chance become an ambassador for their island. [READ MORE]
This competition has grown into much more than a beauty pageant, throughout the preparation periods the contestants go through a number of both professional and personal development training. Being part of the carnival calendar the pageant also provides an awareness throughout the region of Dominica's Carnival and other essential information as the contestant are featured on varied media mediums. The winner of the Miss Dominica National Queen Pageant becomes an icon and motivator for young persons throughout the island, creating awareness of select issues. She will also receive financial and in-kind prizes while gaining educational assistance from the Government of Dominica.
The Main Stage Event occurs in the hype period of Dominica's Carnival acting as a drive for a longer stay for visitors coming in to experience The Real Mas. Islanders and visitors from over the region will gather in the designated carnival city for a night of Dominican beauty, talent, and intelligence, showcasing not just the contestants but an in depth traditional/cultural exchange that is but not limited to local foods, music, dances, and languages.
Born on July 16, 1999, and raised in the busy and vibrant city of Roseau, Savahnn Raine James is the epitome of confidence, determination, and belief that hard work and dedication will aid her on her journey to success. Not only did her upbringing in such an environment fuel her passion for Dominica's unique culture, but also, gave her a deeper understanding of what is required of a patriot and what is expected from citizens.
After graduating from the Convent High School, she became a proud alumna of Dominica State College and received an associate degree in Physics and Biology with honors. Currently, Savahnn is employed at the National Bank of Dominica. Currently, she is enrolled at Florida International University obtaining her bachelor's degree in Environmental Engineering with a focus on renewable energy.
Savahnn has always been enthusiastic about the environment and plans to educate fellow citizens once allowed to do so. She believes that we are stewards of the earth and that we are responsible for preserving it and all the resources it provides. Savahnn has the understanding of all that the earth yields, from natural products to herbal remedies, and that we must keep it safe to ensure that future generations can benefit the way we do today. Savahnn's love for pageantry emerged after she participated in the Carnival Princess Show pageant in 2009 where she was awarded Second Runner Up.
Committed, high-spirited and talented are just three words, which Savahnn James uses to describe herself. Committed – because she never gives up until she has overcome a challenge; high-spirited – because no matter what the situation she has the most contagious laugh and a smile that brings joy to her surroundings and talented – because God has given her many talents, especially pageantry, which she gladly puts to use. With a strong belief in her dreams and aspirations, Savahnn will continue to strive for success, meeting every opportunity that life presents with fervor and determination.